The Memorial Hospital Development
INVESTING IN OUR FUTURE, CARING FOR OUR PATIENTS
The Memorial Hospital development project has commenced with the expansion of an existing operating theatre completed in February 2018. The build of the consulting suite at the main entrance is currently underway and we are expecting completion later this month.
The development project also includes:
New additional operating theatre
New Paediatric Day Stay Unit
New staff amenities
Refurbishment of patient accommodation and wards (in addition to the fifteen patient rooms refurbished in 2017)
Refurbishment of reception
Significant infrastructure and support services upgrades
This project will allow the hospital to provide an improved platform for the specialists, staff and volunteers and will enhance the entire patient experience.
The Memorial Hospital has an extensive history of providing exceptional paediatric care and the Paediatric Day Stay Unit will enable us to continue optimal care in a purpose built environment, ensuring that Memorial Kids will love their hospital experience.
The development will take approximately 18 months to complete. We will continue to keep our patients and visitors updated and thank you very much for your patience during the process.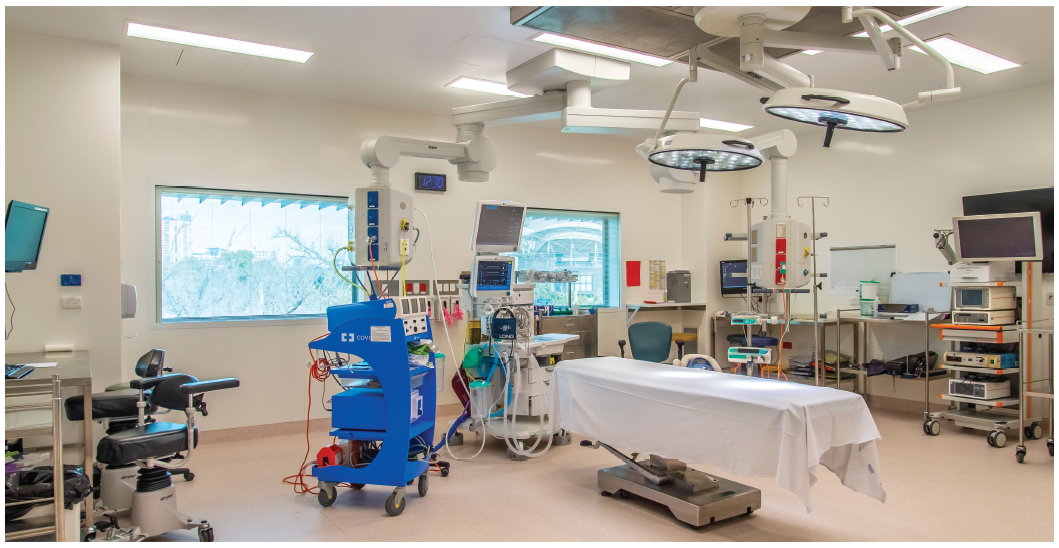 Expansion of existing operation theatre- completed in February 2018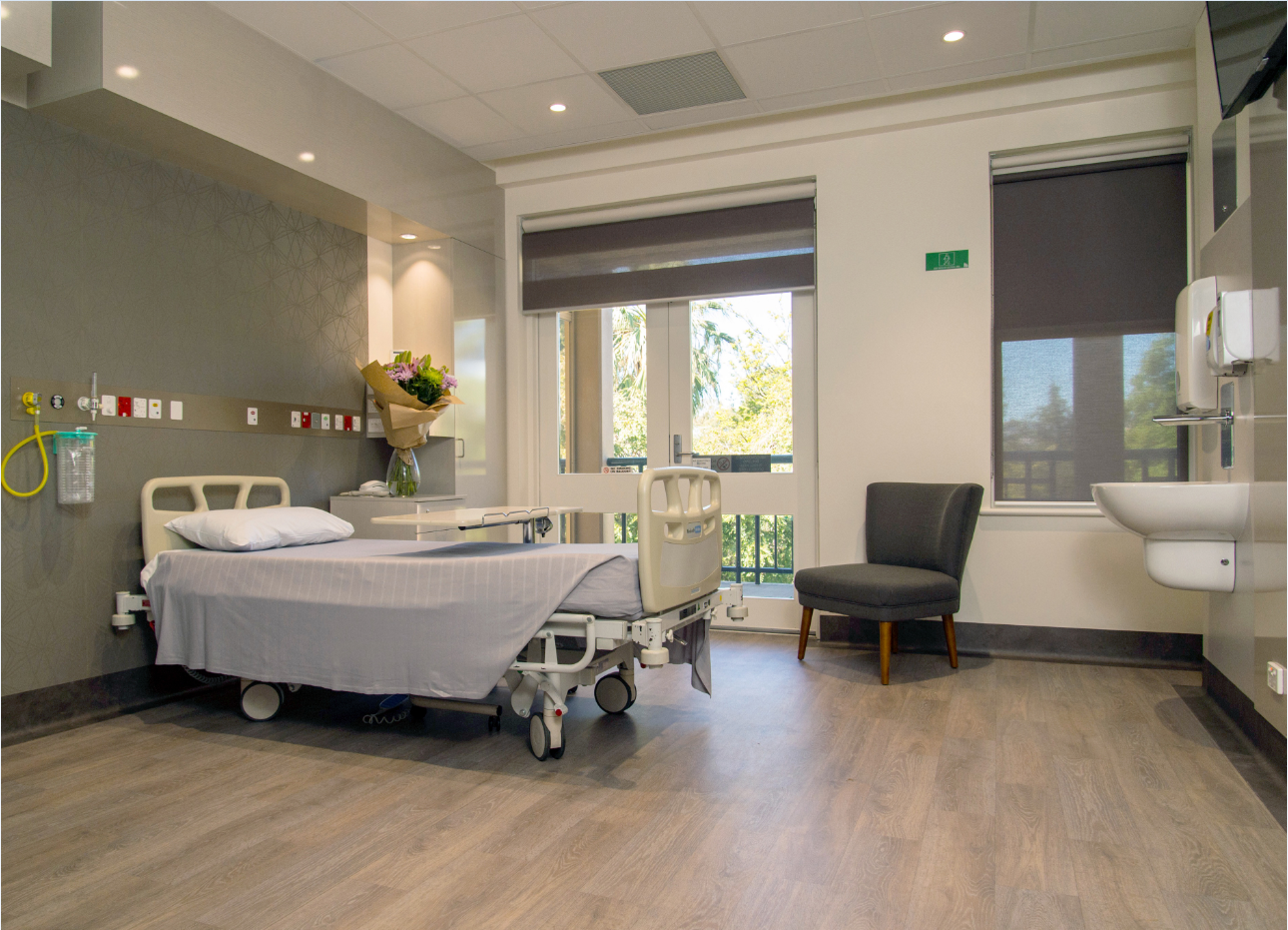 Refurbishment of patient accomodation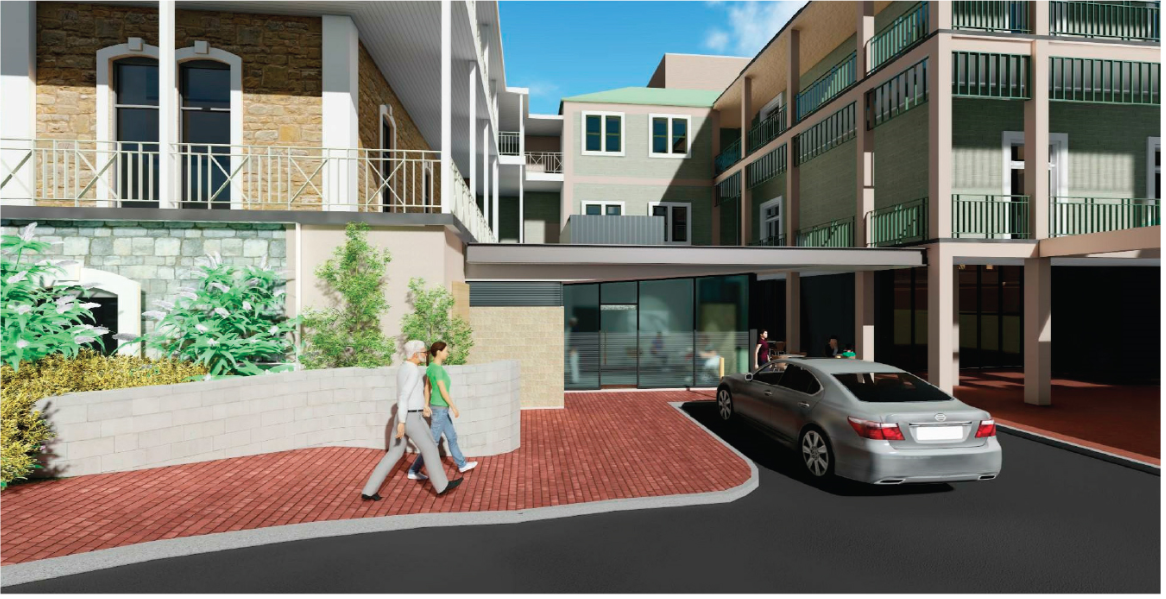 New consulting suite- concept image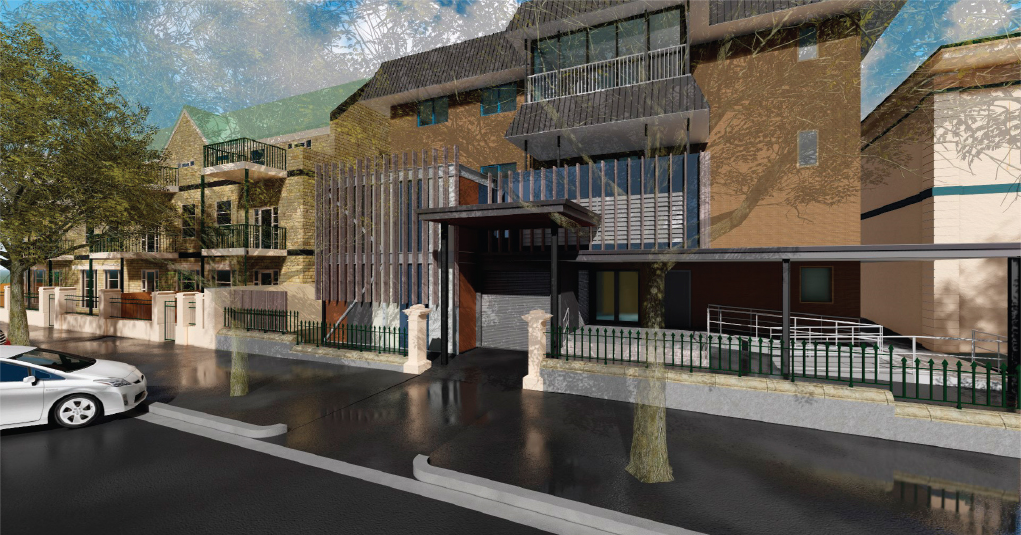 Pennington Terrace storage- concept image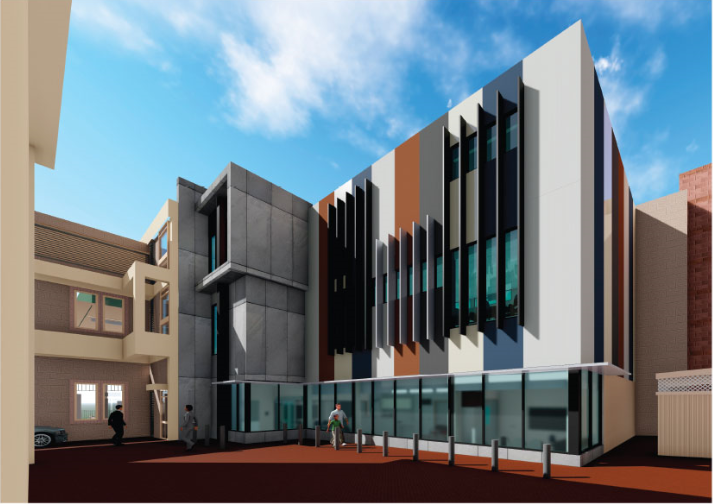 Paediatric Day Stay Unit- concept image